A fantastic winters day. Early frosts, low risk of early isolated fog 'pockets'. Sunny and bright conditions through the day. Light northerly/nor-west breezes developing (5-15km/hr/.) Pleasant winter conditions & temperatures under high pressure.
Today's Weather
Feels Like: 5°C
0mm

NNW 15km/h.

17km/h.

55%

1000.91hpa
Current Conditions by
WEATHER AT YOUR FINGERTIPS
Save us to your mobile home screen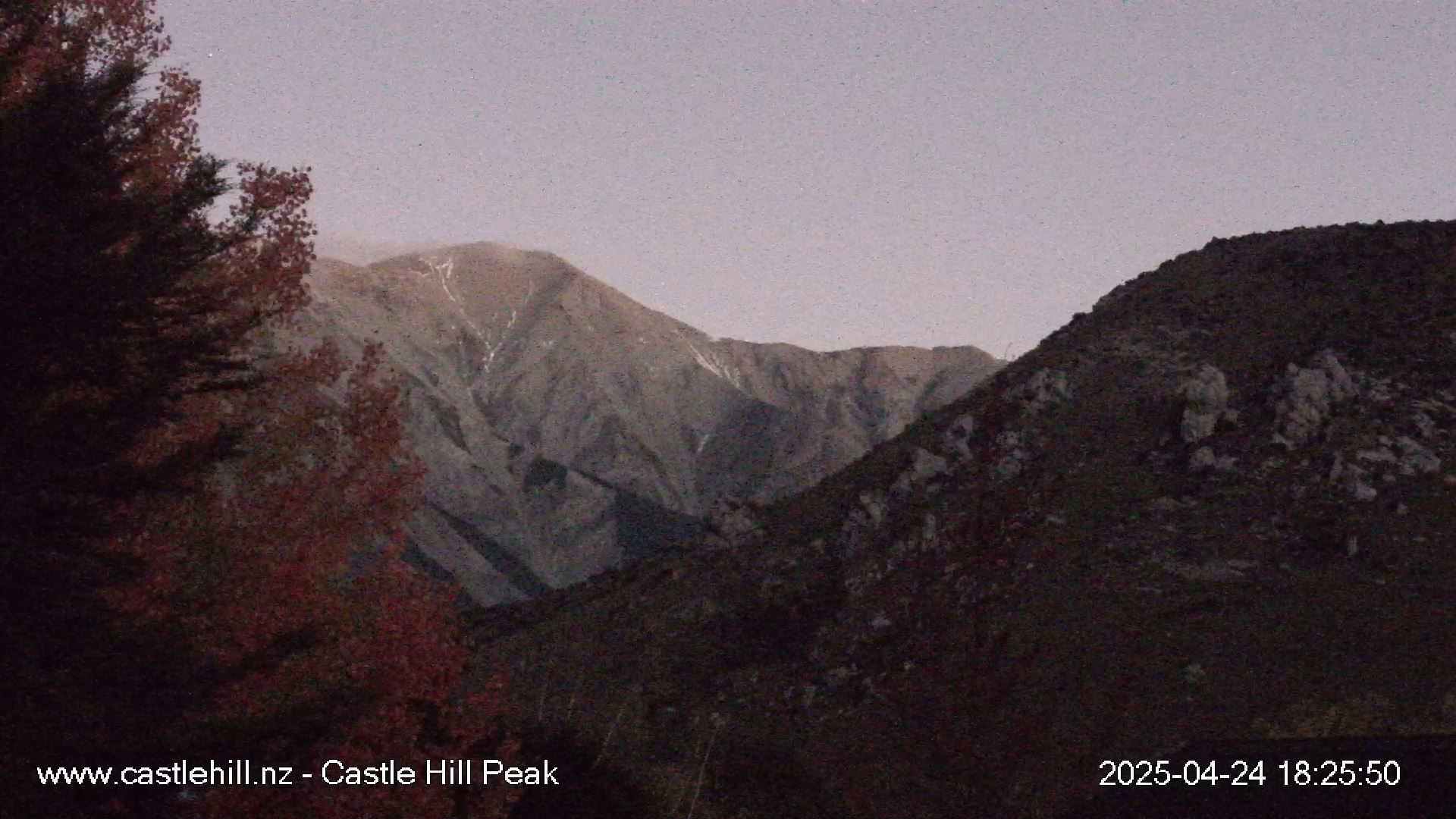 Castle Hill Village 730m
Springfield – Mt Oxford View
Springfield – North View
FROSTS TONIGHT – POSSIBLY SEVERE IN THE MACKENZIE COUNTRY.
The weather newsfeed is a services provided to CWU membership community. It provides the last information on all weather an keeps you up to date on extreme events. If you would like to get this feed please login or become a member today.
NEXT COLD SNAP, WITH SUBSTANCE.
Receive access now to the most detailed & comprehensive weather coverage for Canterbury. Access in just a few minutes with our new, secure & fast payment check out.