A fine & settled day after a cool start. Any early low cloud clearing away to bright and sunny conditions. Calm through the day in the basin and about the ranges. Pleasant conditions and temperatures under high pressure.
Today's Weather
0mm

ESE 7km/h.

15km/h.

33%

1010.5hpa
Current Conditions by
Hanmer Springs Thermal Pool & Spa.
Hanmer Springs Village – Conical Hill.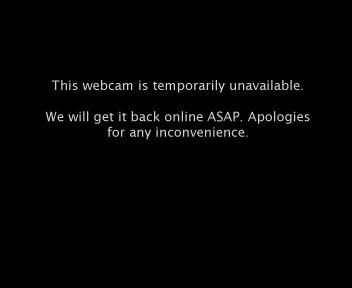 SH7 Rest Area – near Lewis Pass summit.
Receive access now to the most detailed & comprehensive weather coverage for Canterbury. Access in just a few minutes with our new, secure & fast payment check out.