Cloudy early on, with some spill over showers possible. Nor-westerly/westerly winds tending south-westerly, with more showers during the afternoon. Risk of thunder and hail; clearing at night. A cooler afternoon and evening. Rainfall total: 3-5mm.
Today's Weather
0mm

S 3km/h.

4km/h.

52%

987.81hpa
Current Conditions by
WEATHER AT YOUR FINGERTIPS
Save us to your mobile home screen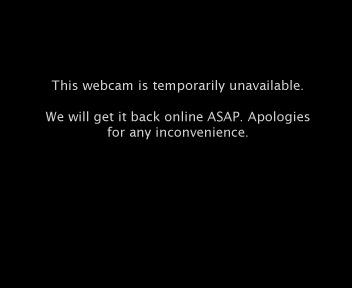 Culverden
Hanmer Springs Village – Conical Hill.
Mt Lyford Access Road 1300m – South View.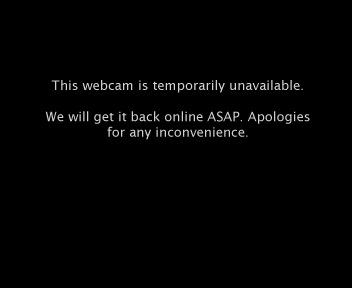 Waipara Junction SH1/SH7
Receive access now to the most detailed & comprehensive weather coverage for Canterbury. Access in just a few minutes with our new, secure & fast payment check out.