A cloudy and cold end to the day. Rain at times, some steady falls, chance heavy in nature, especially about the foothills. Fresh cold southerlies in exposed areas (15-25km/hr.) Snow about the higher hills and ranges above 1300m. Rainfall total: 10-15mm by midnight.
Today's Weather
Feels Like: 7°C
3.71mm

SSE 5km/h.

8km/h.

10%

1014.93hpa
Current Conditions by
WEATHER AT YOUR FINGERTIPS
Save us to your mobile home screen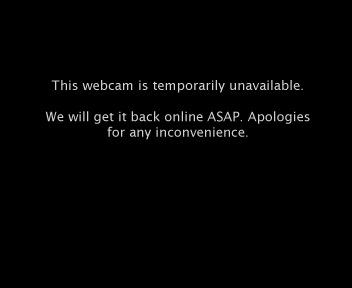 SH1 Ashburton North.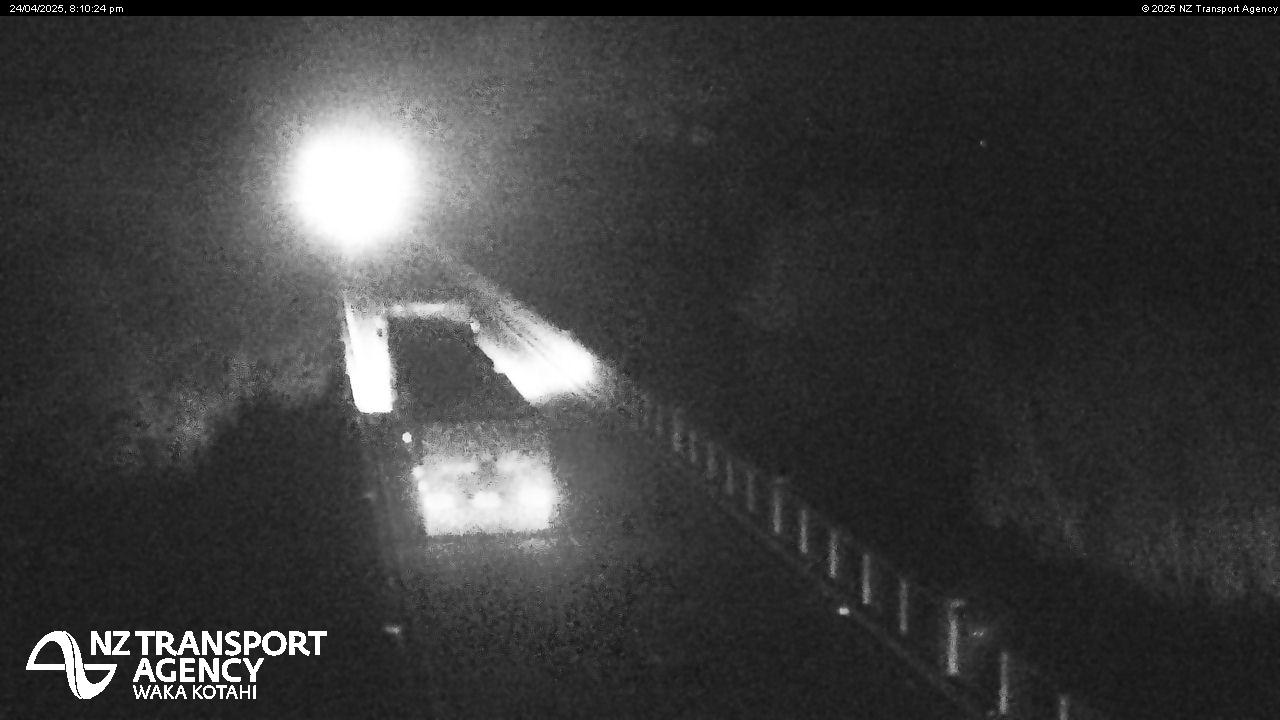 SH1 Rakaia Bridge North.
Very low snow on long range – new developments/extra details.
The weather newsfeed is a services provided to CWU membership community. It provides the last information on all weather an keeps you up to date on extreme events. If you would like to get this feed please login or become a member today.
Rain warning in place – Key points.
Receive access now to the most detailed & comprehensive weather coverage for Canterbury. Access in just a few minutes with our new, secure & fast payment check out.