A fine start. Sunny spells, with high cloud thickening, with showers developing late morning/midday, chance of some heavy falls briefly. Isolated hail and thunder risk - low risk. Any showers ease late afternoon & clear in the evening. Nor-easterlies, changing SW late afternoon/evening. Rainfall total: 4-6mm.
Today's Weather
0mm

W 0km/h.

0km/h.

89%

1000hpa
Current Conditions by
WEATHER AT YOUR FINGERTIPS
Save us to your mobile home screen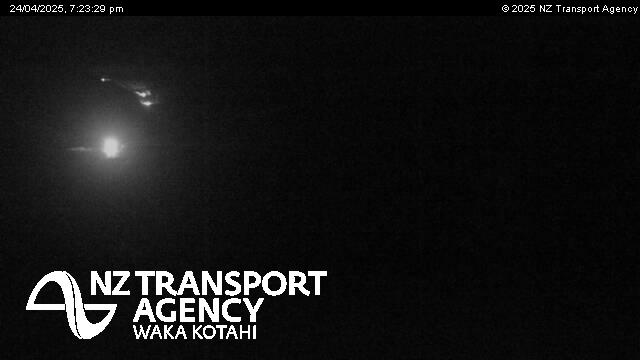 Burkes Pass Summit SH8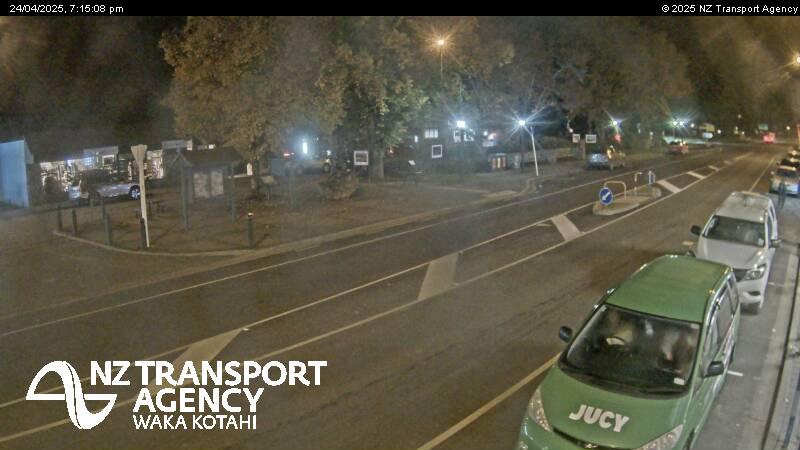 Fairlie township – SH8
Lake Tekapo Village View – Mt John Summit.
Mt Dobson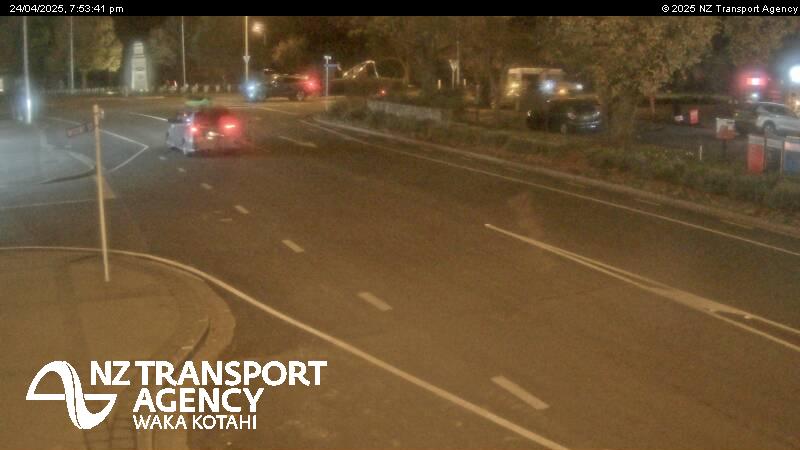 SH8/SH79 Fairlie North
Receive access now to the most detailed & comprehensive weather coverage for Canterbury. Access in just a few minutes with our new, secure & fast payment check out.