A mostly fine & settled day. Any areas of low cloud or drizzle clearing away to mostly sunny & bright conditions. Areas of low cloud returning later this evening. Light NE winds, tending light SE this afternoon. Modest temperatures under high pressure.
Today's Weather
0mm

SSW 2km/h.

4km/h.

46%

1022.35hpa
Current Conditions by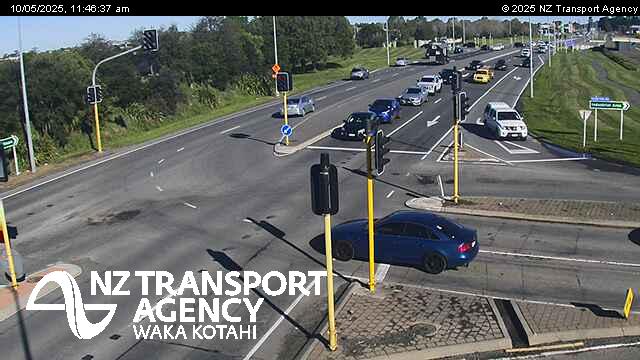 SH1 Rolleston
Receive access now to the most detailed & comprehensive weather coverage for Canterbury. Access in just a few minutes with our new, secure & fast payment check out.